Even if spring still leaves us desperately waiting for its arrival, the first months of this year started with a lot of movement, various trips and even more new products: at our spring trade show marathon.
First stop: BVE in London
February led us across the channel to BVE in London. For the first time, broadcast experts from the UK were able to experience our new, fully modular KVM matrix switch ControlCenter-Digital.
Second stop: CeBIT in Hanover
But if you ever participated in a marathon, you might know that there is no time for long pauses. That's why we packed our things again in early March and headed to Hanover. We spent an exciting and interesting week at CeBIT where we had great discussions, met many new and old customers and presented various new products.
Final destination: ATC in Amsterdam
After a short breather, we were ready for our final goal: ATC in Amsterdam. Again, the trade show was packed with highlights. First and foremost, we were proud to be nominated for an ATC Global Award in the category "Industry Partnership of the Year". And for the second time at ATC, our colleagues Roland Ollek and Jochen Bauer were asked to join the speakers at the Seminar Theatre to give their presentation on the benefits of employing KVM in Air Traffic Control.
Goals of our trade show marathon
With our stop at ATC we crossed the finish line of our trade show marathon. Back in Germany, we are happy to have reached all goals we were aiming at. Thanks to anyone of you who supported us on our trip and visited our stands. After many interesting discussions and requests, we look forward to and are highly motivated for our next trade show marathon.
And if you didn't have the chance to visit us at any of our trade show stops, here are some expressions from the last weeks. Feel free to take a look.
Our ATC tower at ATC 2013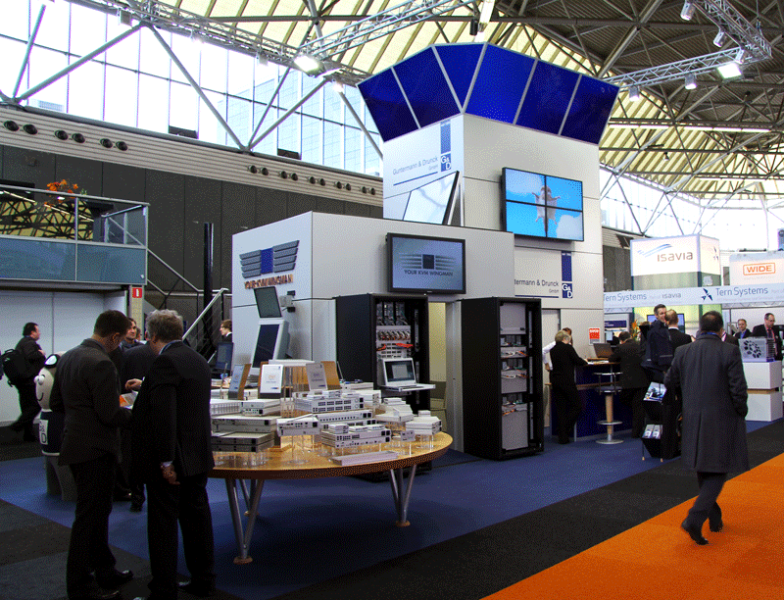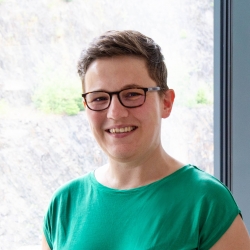 Latest posts by Bianca Schmidt
(see all)