If you follow our blog or our social media channels, you might already know Andreas Gerlach from our recent videos about various KVM topics. Andreas is one of our Field Application Engineers, or FAEs for short. But what does a field application engineer actually do at G&D?
What is a Field Application Engineer?
Since our KVM products serve a very specific market in which mission-critical installations play an important role, we can't just provide our customers with simple "off the shelf" solutions. When planning a system, we therefore often have to take into account special features with regard to the premises or area of application. To include all these important aspects, a team of experienced field application engineers supports our Sales experts in designing the best possible KVM solutions for our customers.
KVM experts with many years of experience
Our Field Application Engineers are all "old G&D hands" who have been employed in other areas of the company for many years prior to their current positions.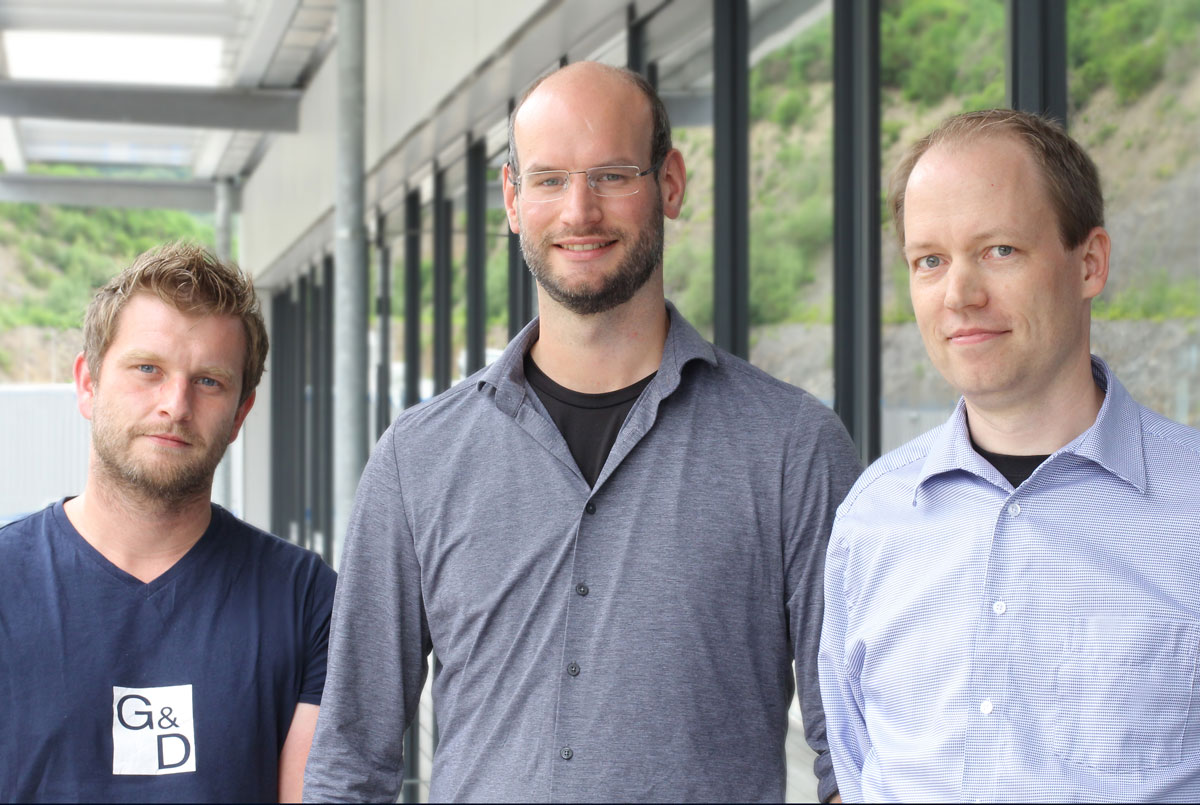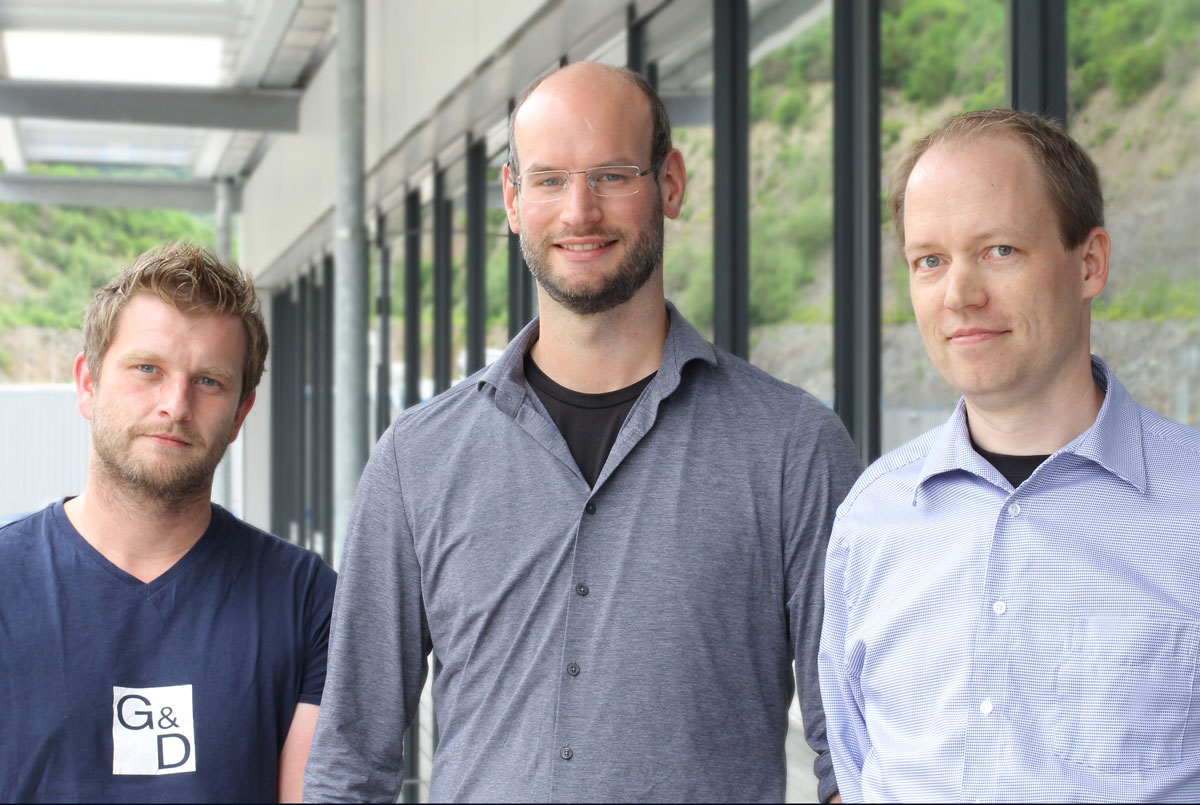 For FAE Christopher, KVM has been playing an important role throughout his entire professional career: "Since I already did my apprenticeship at G&D and was part of the Service team for a long time afterwards, I know exactly what our customers want from our KVM products. Especially during my time in the Service department I have gained a lot of practical experience working with complex KVM systems, which I can now use for planning new installations."
By knowing our equipment inside out, our FAEs are able to find the best possible solution even for the most challenging requests. Whenever our Sales team is faced with the task of designing a particularly complex KVM system, our FAEs come into play. This also gives our Sales staff more time to attend more intensively to the further requests of our customers.
Solutions tailored precisely to the needs of our customers
To develop solutions, G&D Field Application Engineers not only use their many years of KVM expertise. In line with their job title, they actually go into the field. An aspect that's also important to Christian in his daily work as Field Application Engineer:
"We don't develop our solutions abstractly on a drawing board. Instead, we often contact our customers directly to talk about the conditions on site or the exact purpose of the KVM system. Of course, we then take these aspects into account when designing installations. Often such discussions also lead to additional possibilities that our customers may not even have considered before."
For example, a customer may have planned for an unnecessary number of connections. But in fact, they don't even need them for the actual purpose of their system. In this case, our FAEs are able to find the optimal installation for the respective requirements. They even help customers to save money or optimize installations with suitable add-on solutions.
Versatile tasks even outside of the office
However, our FAEs not only deal with complex requests, but also work on tenders for large projects. In addition, they are the go-to people for questions about our technology and equipment. On top of this, they analyse the IT market and are therefore always up to date with the latest trends in the KVM sector. With this knowledge they can also provide our R&D team with helpful tips when it comes to developing new devices.
Now, of course, one might think that such an intensive analysis of a certain technology quickly becomes dry and possibly a bit boring. For Andreas, however, exactly the opposite is the case: "You don't gain the insights I gain from dealing with complex inquiries if you don't work closely with customers. For me, this is what makes my job so appealing. By working with customers from many different industries, I'm able to constantly broaden my horizon. This way, despite my many years of working with KVM products, I'll never stop learning."
Trust in the know-how of our Field Application Engineers
Are you also planning a complex KVM system where you do not yet know whether you've considered all eventualities? Then feel free to contact our Sales team. Our FAEs will provide you with qualified support to design a KVM installation perfectly matching your requirements and needs.
And if you haven't yet seen the videos with Andreas, you are welcome to watch them here:
Video expertise at G&D
How to integrate virtual machines into your KVM matrix installation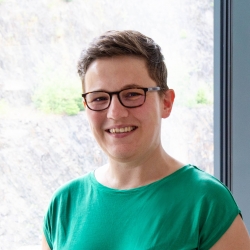 Latest posts by Bianca Schmidt
(see all)