This year, our products will once again take us around the world. Like every year, we are looking forward to new projects, interesting discussions and the latest trends from different industries. And, of course, to how our latest developments are received by the visitors of the trade shows we will attend.
If you want to get an overview of what our developers have been up to recently, we'd gladly welcome you at one of the following shows.
Meet us at these shows
ISE 2017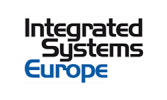 With 3,500 visitors and 120 exhibitors, the first Integrated System Europe got off to a great start in 2004. However, the show didn't stop there. Last year ISE confirmed its status as the best-visited trade fair for professional AV system integrators with more than 65,000 visitors and 1,100 exhibitors. A prefect stage for our latest products.
When: 7–10 February 2017
G&D stand: 10-P126
Where: Amsterdam, The Netherlands
More information: www.iseurope.org
BVE 2017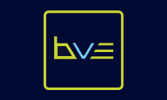 For 20 years, the UK's leading tech event has been focusing on broadcast, production and post-production. Here, more than 15,000 visitors are discovering the latest trends, products and services from more than 300 manufacturers. And because it has already become a nice tradition, we will again attend the show together with our British partner Omnio Technologies.
When: 28 February–02 March 2017
G&D stand: F09
Where: London, Great Britain
More information: www.bvexpo.com
World ATM Congress 2017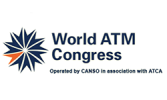 Every year, the World ATM Congress serves as a meeting point for the industry's most important players.
When: 7–10 March 2017
G&D stand: 337
Where: Madrid, Spain
More information: www.worldatmcongress.org
CABSAT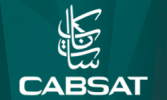 CABSAT is considered the most important event for the satellite, broadcast, digital media and content industry in the Arabian region.
When: 21–23 March 2017
G&D stand: C3-31
Where: Dubai, United Arab Emirates
More information: www.cabsat.com/
Hannover Messe 2017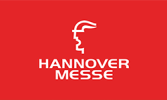 6,500 international exhibitors, 200,000 visitors, 2,500 international journalists. These numbers are the reason why Hannover Messe is considered as the world's leading trade fair for industrial technology. With this year's slogan "Integrated Industry" the show is once again a meeting place for leading companies from industries like automation, energy, supply and research and development.
When: 24–28 April 2017
G&D stand: Hall 11, Stand D56
Where: Hanover, Germany
More information: www.hannovermesse.de
Broadcast Asia 2017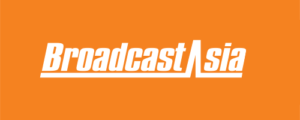 As Asia's leading event for pro-audio, film and TV industries, every year Broadcast Asia presents the latest trends for said industries.
When: 23–25 May 2017
G&D stand: 4R1-04
Where: Singapore
More information: www.broadcast-asia.com
IBC 2017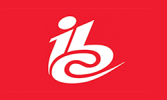 At IBC, 1,700 exhibitors will present new technologies and features from and for the broadcast industry. Once again, the show offers G&D the perfect opportunity to present our latest developments for the sector.
When: 15–19 September 2017
G&D stand: tba
Where: Amsterdam, The Netherlands
More information: www.ibc.org
More events in North America
No matter on what continent – at some point we will definitely be in your neck of the woods. Our team in North America will also attend many events in 2017. NABShow in Las Vegas and infoComm in Orlando will only be two of the many stops of our US colleagues.
NAB Show 2017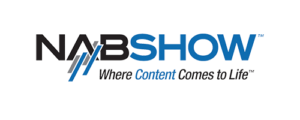 At the largest meeting with the focus on the future of media and entertainment, more than 1,700 exhibitors from 160 countries will present their latest innovations to almost 100,000 visitors.
When: 24–27 April 2017
G&D stand: N5624
Where: Las Vegas, Nevada, USA
More information: www.nabshow.com
infoComm 2017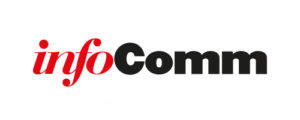 infoComm is regarded as one of the industry's biggest exhibitions for professional AV solutions. With 1,000 exhibitors and 40,000 attendees from 110 countries, infoComm is the largest event in North America focused on the pro-AV industry.
When: 14–16 June 2017
G&D stand: 2580
Where: Orlando, Florida, USA
More information: www.infocommshow.org
Meet us from home
If you don't have the chance to visit us at one of these events, our social media accounts will keep you up to date. Everyone staying at home or interested in what we do will find news and pictures from the trade shows on Facebook and twitter.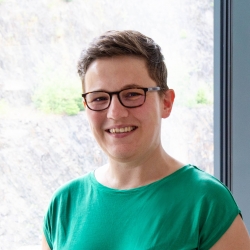 Latest posts by Bianca Schmidt
(see all)